Register for VBS 2023 now!
June 26 - June 29 | 5:00-8:00pm
We are getting amped up for this year's VBS "Ready Set, Move"! Unite Church would like to invite your kiddos (Prek-6th grade) to move with God! Monday, June 26 through Thursday, June 29. 5:00-8:00pm (dinner starts at 5:00 each night).
We'll be kicking off with a block party on Wednesday, June 21, 6:30pm. Even if you aren't attending VBS you're invited! We will be having a food, games and more! ALL are welcome!
Unite Kids at Unite Church
At Unite Church, our kids (infant through 6th grade) learn that there is no Junior Holy Spirit. They can make an impact in the Kingdom in the same way as adults. We strive to provide them with the knowledge and tools to understand the Gifts of the Holy Spirit so they can grow in confidence and understanding in their faith.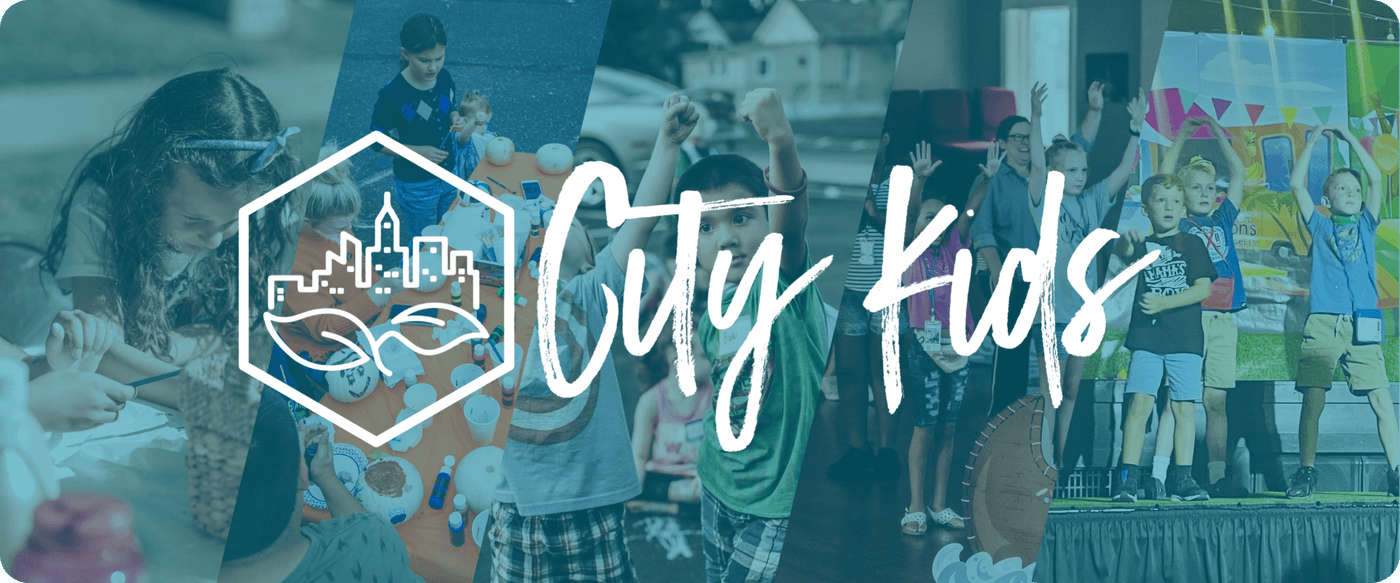 Your first visit
Here's what to expect when visiting Unite Kids for the first time:
First, make your way to the Next Gen Building to our Unite Kids Check-in. There we will meet your family, check your child into our system, and then one of our volunteers will lead your child to Unite Kids.
Upon checking in for the first time, we will ask for the following personal information (NOTE: We value your privacy and will not share this information with anyone):
Parent/guardian name(s)
Child's name
Child's birthdate
Home address
Phone number
Any special instructions (allergies, special needs) for your children
How check-in works
Before Service: Visit the check-in desk in front of Unite Kids. At the check in desk, you and your child will be given matching name tags that are exclusive to your family and your visit. Your child will need to wear the name tag portion while you hold on to the matching tag.
After Service: After the service is complete, you will return to Unite Kids and show your tag in order for your child to be released back to you.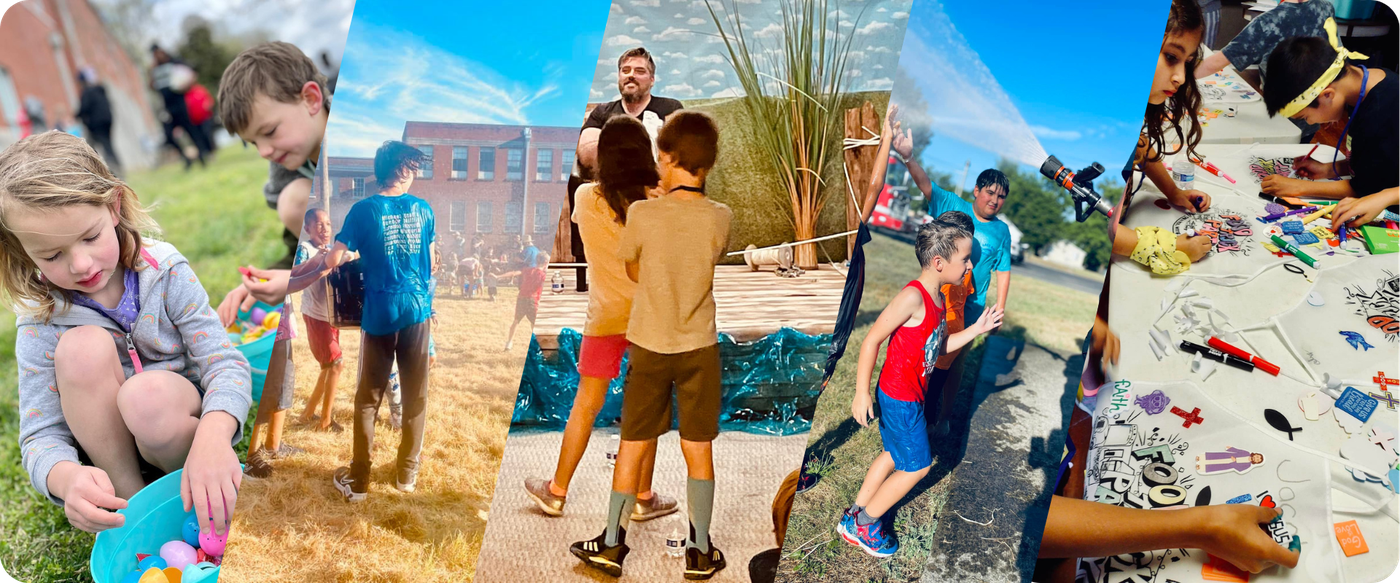 Plan a Visit
Get connected with Unite Kids by filling out the interest form below. We will get some information from you and you can ask some questions to get more information as well. We will reach out ASAP.