VBS 2023 is coming soon! We need your help!
VBS is June 26-29 and we need volunteers! There is countless ways that you can join us in creating an incredible experience for our kids. Fill out the form below and we can get you plugged in!
What are you interested in?
At Unite Church, we want to see people use the gifts God has given them. Below is a number of areas you can serve at our church. We hope we can find the place where you can make an impact in the life of our church and in you're own life as you serve at Unite.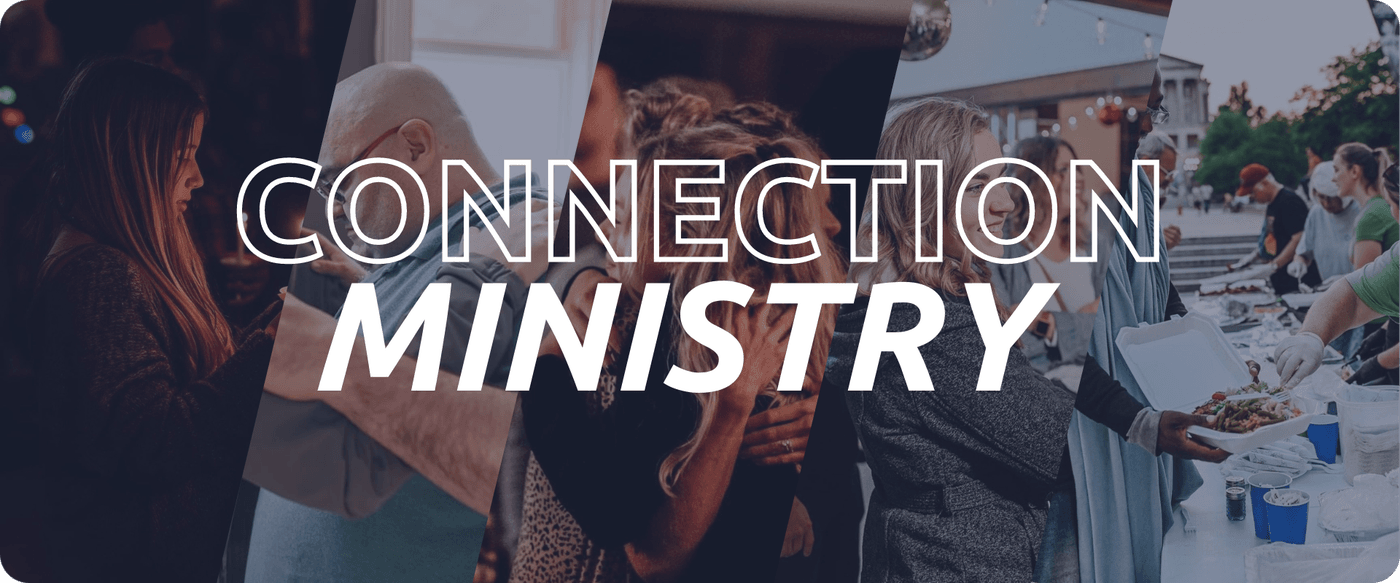 Our Connection Ministry team is usually the first interaction people have with Unite Church. We believe this is one of the most important experiences people have at our Church. Our team strives to show the love of Jesus from first greeting until we say "See you later!" There are multiple areas of our Connection Ministry where we could use volunteers. Greeters, Ushers, Parking, Security, and more! We'd love to get you involved at Unite in our Connection Team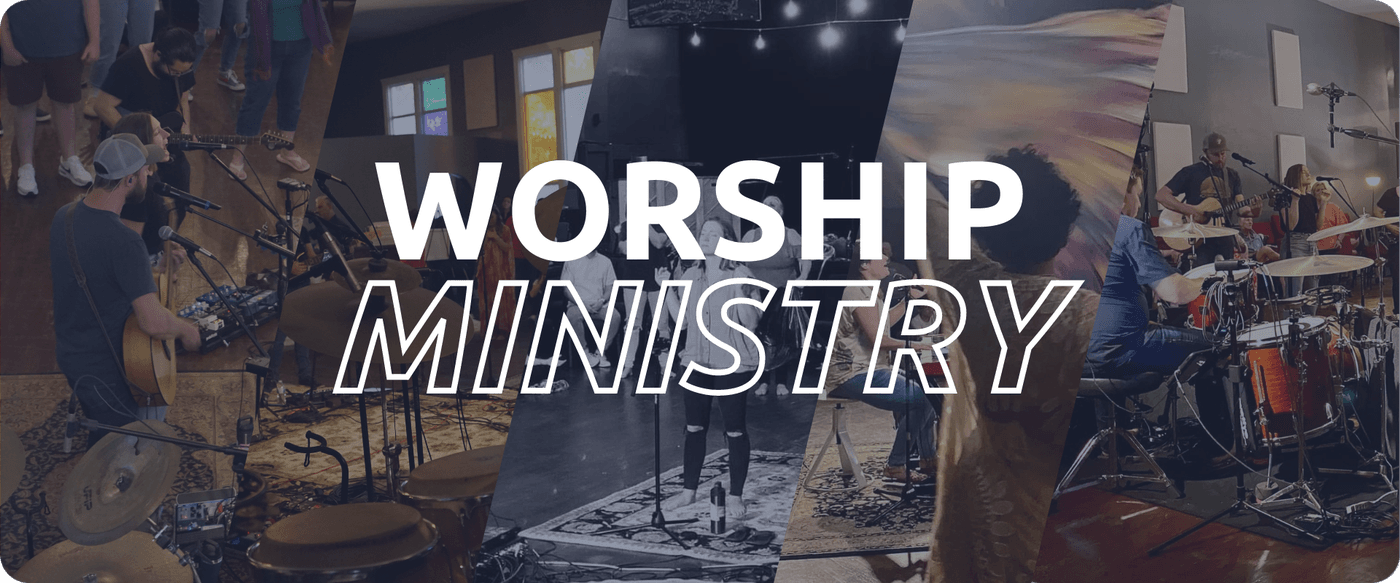 We believe Worship is one of the most important parts of our mission at Unite Church. Our Worship Ministry strives to create a community of creativity and excellence before the Lord. There are plenty of ways to get involved in our worship community!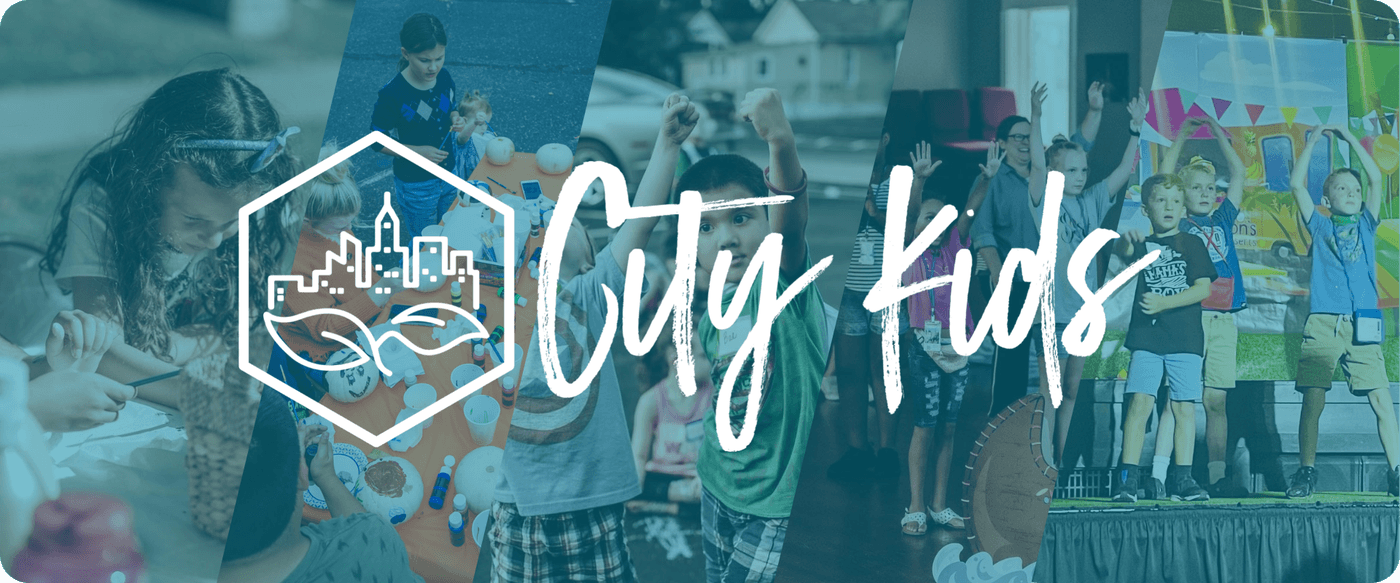 City Kids strives to teach our kids that there is no Junior Holy Spirit. We hope that during their time in City Kids, our kids learn how to use the Gifts of the Holy Spirit and learn to hear the voice of the Lord in their lives.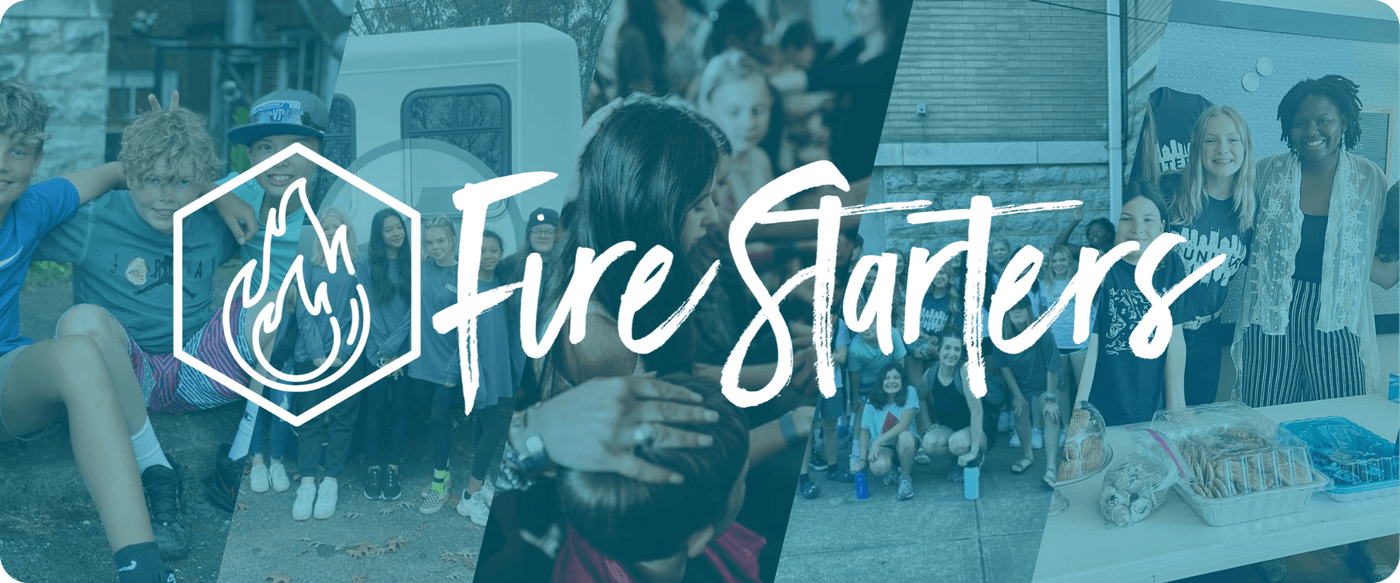 FireStarters strives to provide our youth with a place where they can develop a deeper connection with Lord and find their place in the body of Christ. We hope during their time in FireStarters, our youth will find a community in the church and develop relationships that will last throughout their lives.